Pakistani actress Mahira Khan is known for using her stardom for a better cause. So it's no surprise, the actress is in California nowadays touring Facebook and Google headquarters on behalf of the Shaukat Khanum Hospital.
The actress took to Instagram to post pictures from her visit to the headquarters of the tech and social media giants.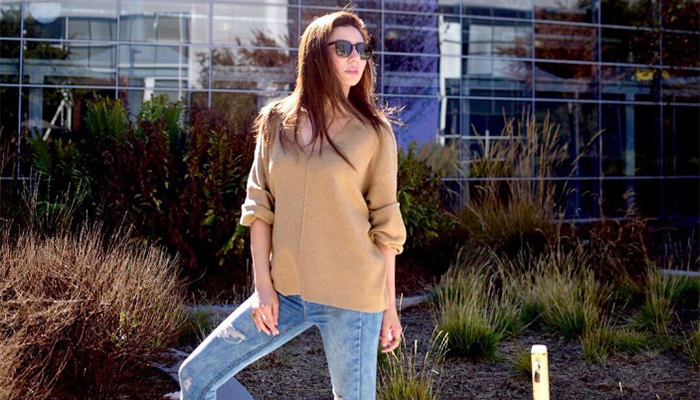 "Thank you, Facebook for having us. On behalf of Shaukat Khanum, we visited the campus and had a great talk there," Mahira wrote after visiting Facebook's headquarters in Menlo Park, California.
She continued, "Through Facebook, we have been raising awareness for years now and hopefully will continue to do so."
Her next stop was Google headquarters located in Mountain View, California.
"I am not a tech geek but man I was geeking out at Google headquarters! Can't wait to go back, had a greeaaaat time. We at Shaukat Khanum are grateful for the support. P.S Its true' Google does know everything," the actress wrote.